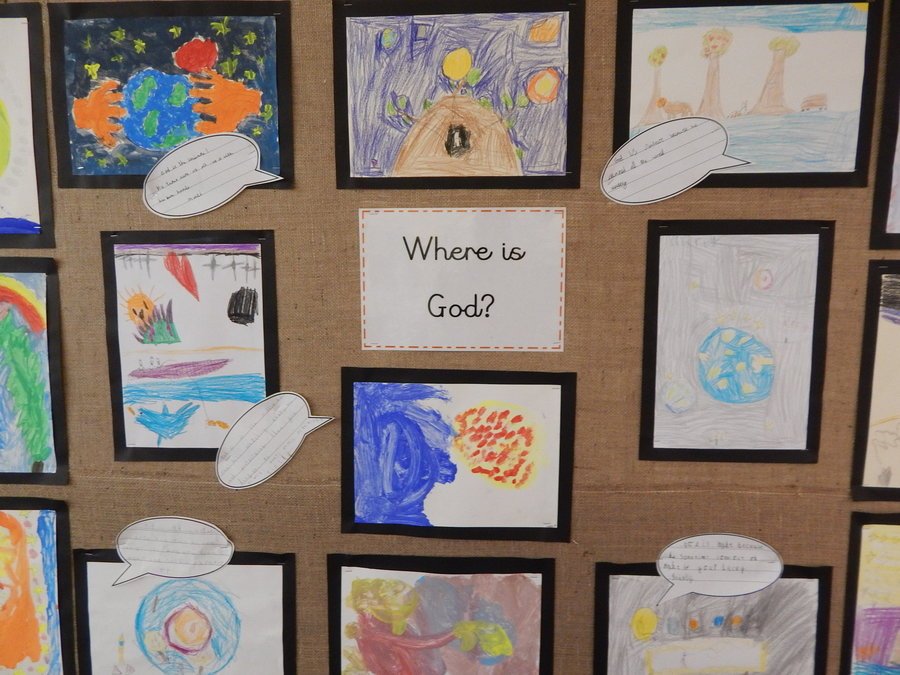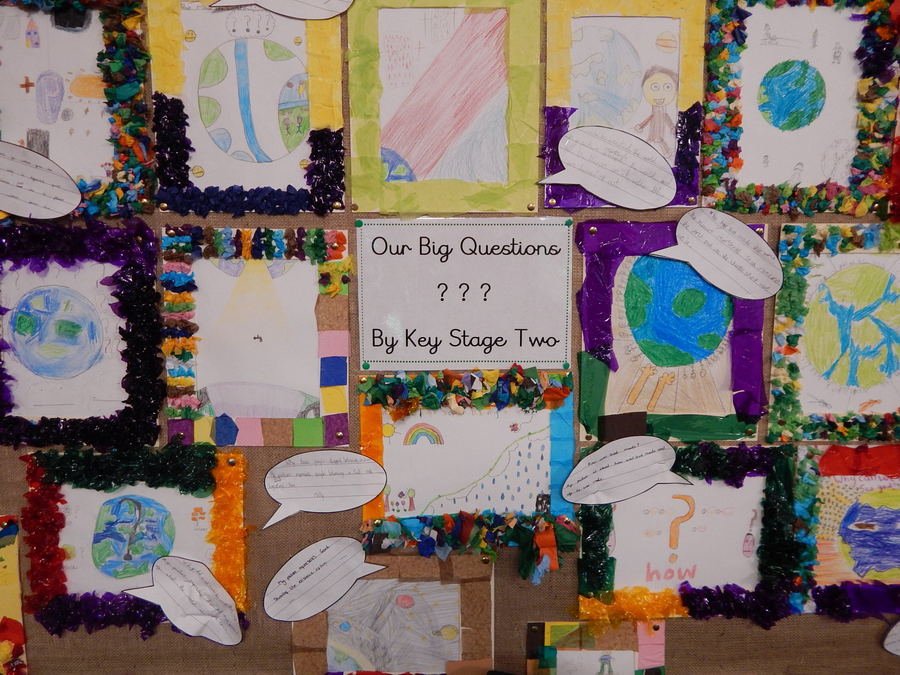 Religious Education and Collective Worship
As a Church of England School, RE and Collective Worship are a high priority for us. Just as important though, is the way we promote of Christian Values at all times. If you look in the About Us section you can read our Vision and Mission statements and below you can read a short section taken from the Mission Statement which I like to think sums up what these values mean to us all here at School. If you visit, I'm confident that you'll feel the warmth of a community that lives by these values. If you do visit, please have a look at our Collective Worship big book to see how we relate the value-based messages in the bible to our everyday lives.
These are our values:
Generosity: We gladly share our things, our time and our love.
Courage: We bravely face new challenges with the support of God, our family and our friends.
Friendship: We trust, help and support each other.
Perseverance:We work hard to achieve our aspirations and never give up.
Love: We put others before ourselves and value the love that we receive.
Respect:We are thoughtful and considerate to ourselves, others and the environment.
The pictures which surround this message are all displays which are currently available to look at in school. They reflect the importance we place on linking all that we do to our distinctly Christian values.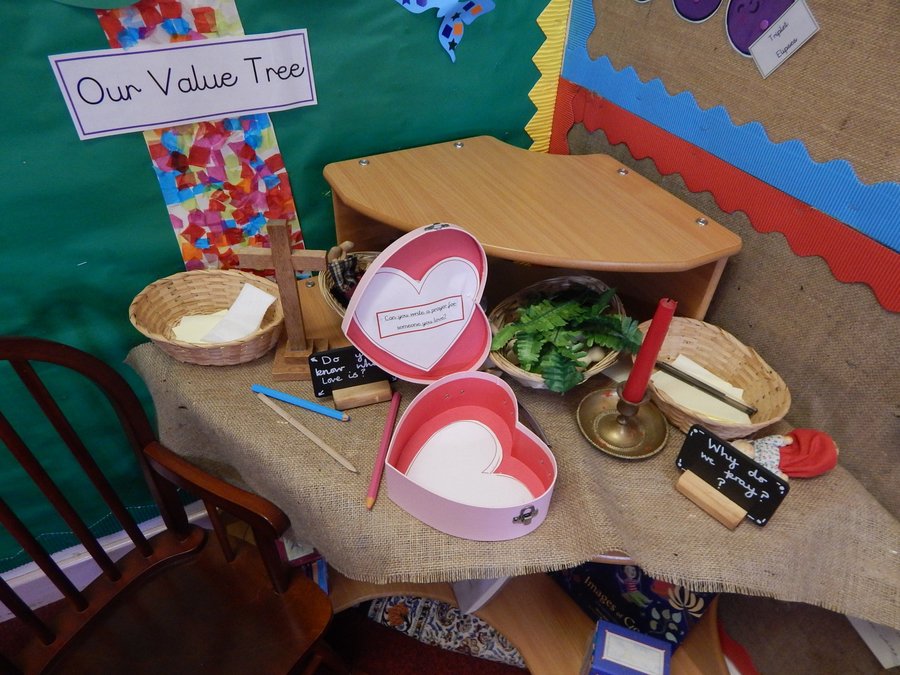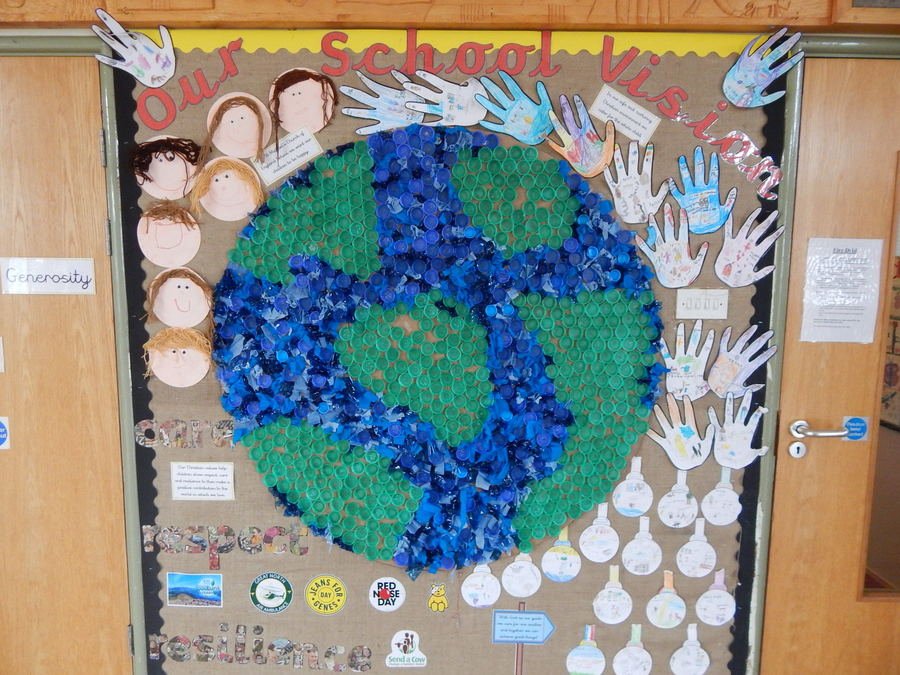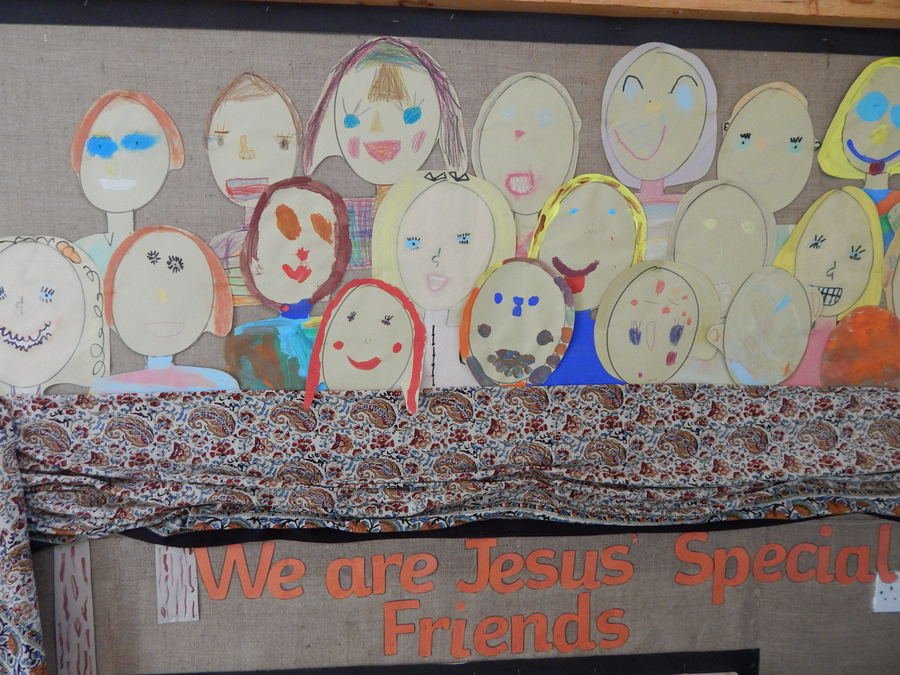 We are lucky to have a close relationship with our local Church community and have just welcomed our new Team Rector, Rev. Stephen Banks. We look forward to working closely with him over the next few years. We have plans to spend almost as much time in our two local churches as we do in School over the coming year! We have planned visits for Harvest Festival, Christingle, Christmas Nativity, Easter and Ascension Day! We also look forward to being involved in the 900th anniversary celebrations of St Michael's and All Angels Church at Torpenhow. The church community have already accepted our request to be involved and we look forward to it very much. It's such a beautiful and ancient place of worship.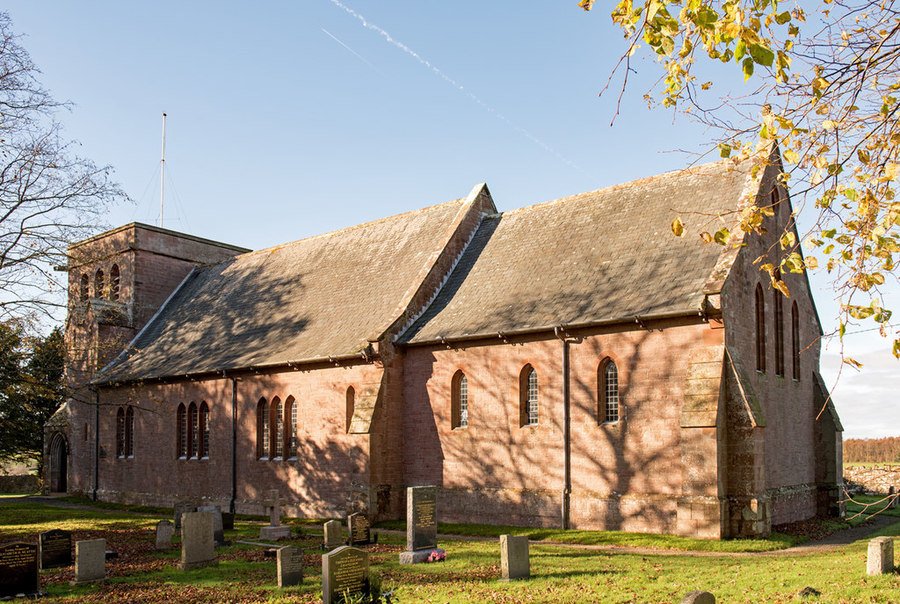 Everyone who visits our lovely school says that they feel a warm welcome. We believe that embracing our Christian Values in the way we do ensures that the relationships we value so much between parents, carers, pupils and staff continue to be a source of great joy and comfort. When you visit we're very confident you'll feel the same way and want to linger
"Dear friends, let us love one another, for love comes from God. Everyone who loves has been born of God and knows God. Whoever does not love does not know God, because God is love." ~ 1 John 4:7